President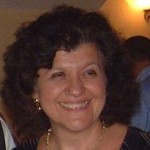 Cinzia Giudici
At COSV since 1981, she covers the role of President since 1984. After graduating from law school, she began her career as assistant to the tutelary judge in Milan and subsequently as operator in a migrant center.
Vice-president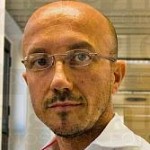 Roberto Faccincani
Emergency surgeon at San Raffaele hospital in Milan, he has a long experience in risk areas such as Sudan, Iraq, North India and a specialization in disaster management and education in the management of major emergencies.
Board of Directors – councillor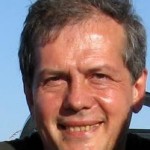 Mario Brambilla
Sociologist. He started his career in the international cooperation as desk officer for Mozambique and in 1999 he started working with the Metropolitan City of Milan in the Labour Market Observatory. Recently he started to collaborate also with the Sector of Environmental Protection and Valorization.
Councillor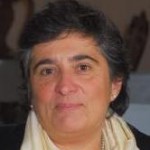 Maria Cristina Negro
Since September 2016 she is Programme Officer for Social Services at Cariplo Foundation, after 9 years as Secretary General at Giodano dell'Amore Foundation.
Councillor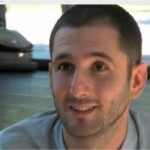 Marko Manico
He starts his career at Banca Popolare Etica to then switch to project management thought the Startupper grant, that founds his project called EastRiver Community Garden.
Councillor

Giorgio Cancelliere
Geologist specializing in water management, particularly in the poorest countries, where the social context needs appropriate technologies. He is working in international cooperation since over thirty years and today he also teaches at the University of Milan Bicocca.
Board of Trustees – Trustee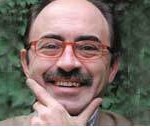 Paolo Martinello
He is specialized in insurance law, as well as in antitrust and consumer law. Since 1995 he is President of the Association Altroconsumo and he is President of B.E.U.C. (Bureau Européen des Unions de Consommateurs) of Brussels since 2008.
Trustee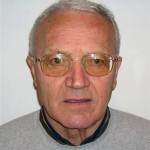 Piero Pedralli
After 38 years as manager in a multinational company, today he is in the Board of Directors of the Italian Institute of Donations and Voluntary consultants for Sodalitas Foundation.
Trustee
Cristina Ciceri
COSV former responsible of Financial Administration
Board of Auditors
| | |
| --- | --- |
| Auditor – President | Maurizio Biraghi |
| Auditor | Gianluca Gattinoni |
| Auditor | Massimo Angelo Cazzaniga |
| Auditor | Carolina Giardini |
| Substitute auditor | Marco Antonio Bozzoli |
General Director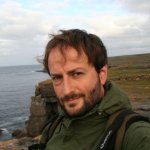 Paolo Comoglio
COSV General Director since April 2012, he is currently also COSV representative for the Mediterranean and the Middle East. He worked as Director from 2004 to 2012, after a previous experience in the association as Desk Officer and Project Assistant
Financial Administration and Control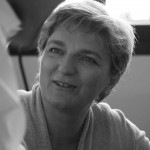 Elena Sironi
At COSV since 2003, she manages the administration team in Milan and coordinates all administrative staff on projects
Director of Operations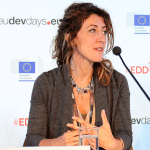 Federica Besana
At COSV since 2009, she manages and oversees daily operations of the organization, ensuring efficiency and sustainability through the optimisation of internal processes and the capitalization of the good practices. Since 2015, she is Focal Point for COSV Programs in Mozambique and Zimbabwe.
Administrative Officer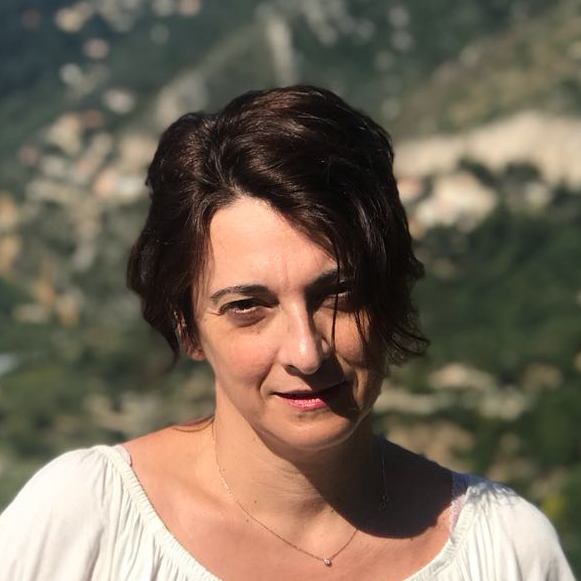 Barbara Magni
At COSV since 2009 she takes care of the accounting management, day-to-day payroll and relationship with banks
Secretary-General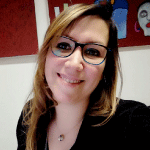 Anna Clara Tumbiolo
She coordinates COSV Secretariat from 2009, collaborating with branch offices. She takes care of the applications and of the management of the documents concerning contracts and travels
Program Coordinator Mozambique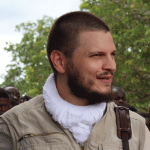 Alberto Tanganelli
Graduated in Applied Mathematics, at COSV since 2016, he coordinates the development and the implementation of COSV strategy in the Country. After a long experience as Project Manager, Administrator and Program Coordinator in Guinea Bissau, Central African Republic, Ciad and Mozambique, he started collaborating with COSV, managing Public Relations, local staff and the design and implementation of Program strategy.
Program Coordinator Zimbabwe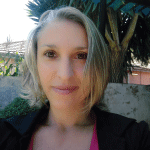 Alessia Moretti
At COSV since 2017, she previously worked as International Projects Manager at Labor Ministry, in the General Direction of the Immigration and Integration Policies office.
Program Coordinator Albania
Giuseppe Anania
At COSV since 2018, opening year of COSV activity in the Country. After a Master in International Relations and Project Management, he started his career in the International Cooperation at DG ECHO and, after, in Albania, with and Italian NGO. For COSV he coordinates the development and the implementation of the strategy in the Country.
Country Representative Macedonia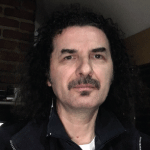 Goçe Bogoevski
At COSV from 2009, he collaborated to the opening of the local office in Macedonia and from the beginning he was it legal representative. In the past he collaborated with other Italian NGOs with missions in Afghanistan and Kenya. Today he takes care of Public Relations and of the implementation of the strategy in the Country.
Country Coordinator Montenegro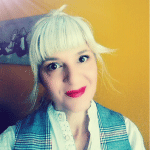 Suzana Stijovic
At COSV since 1998, year of the foundation of local office in Montenegro. In these about 20 years of service, she covered various roles: interpreter, money manager, project designer in the Balkans. She also collaborated with COSV in its mission in Kenya. Currently, she takes care of External Relations, projects design and strategy implementation in Montenegro.